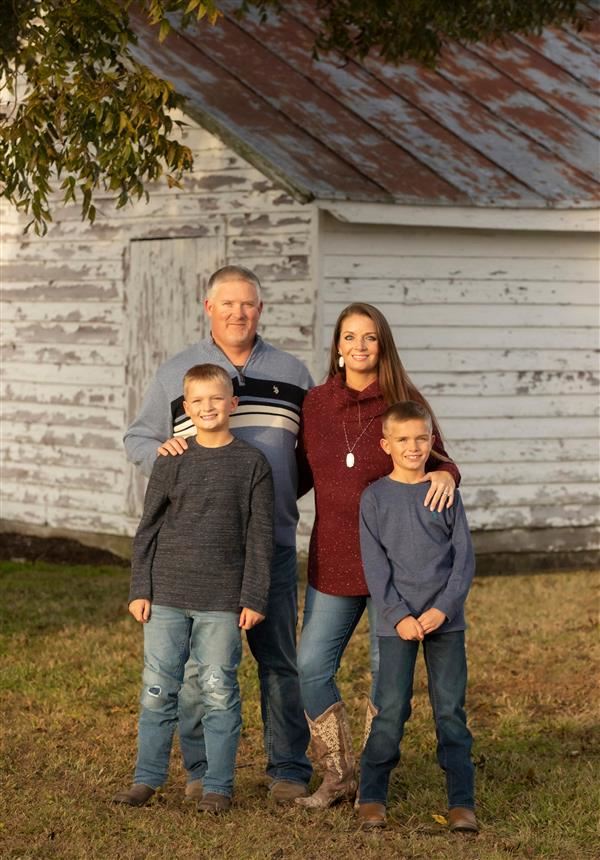 Phone:
Email:
Degrees and Certifications:
Debbie G. Monahan, RN

Hi! I'm "Nurse Debbie," your Surry Elementary School Nurse. I was born and raised in Southampton County, Virginia. I then graduated from Southampton County Public Schools in 2001. My lifelong dream of becoming a nurse began right out of high school, when I entered nursing school at Southside Regional Medical Center School of Professional Nursing in Petersburg, Virginia. Since then, I have utilized my Registered Nursing license in the settings of Family Practice Offices, Cardiology Offices, Urgent Care, Labor and Delivery, many years in the Emergency Department and now with your children. My husband, Jay, two sons, Wren and Michael, along with our two dogs, Macy and Braze, reside in Waverly, just outside of Surry County. I look forward to establishing relationships and taking care of each of your children.

Thank You!

Debbie G. Monahan, RN

deborah_monahan@surryschools.net

office number (757) 267-2558 ext 1 ext 2

fax (757) 267-0107

"Children must be healthy to be educated, and educated to be healthy."