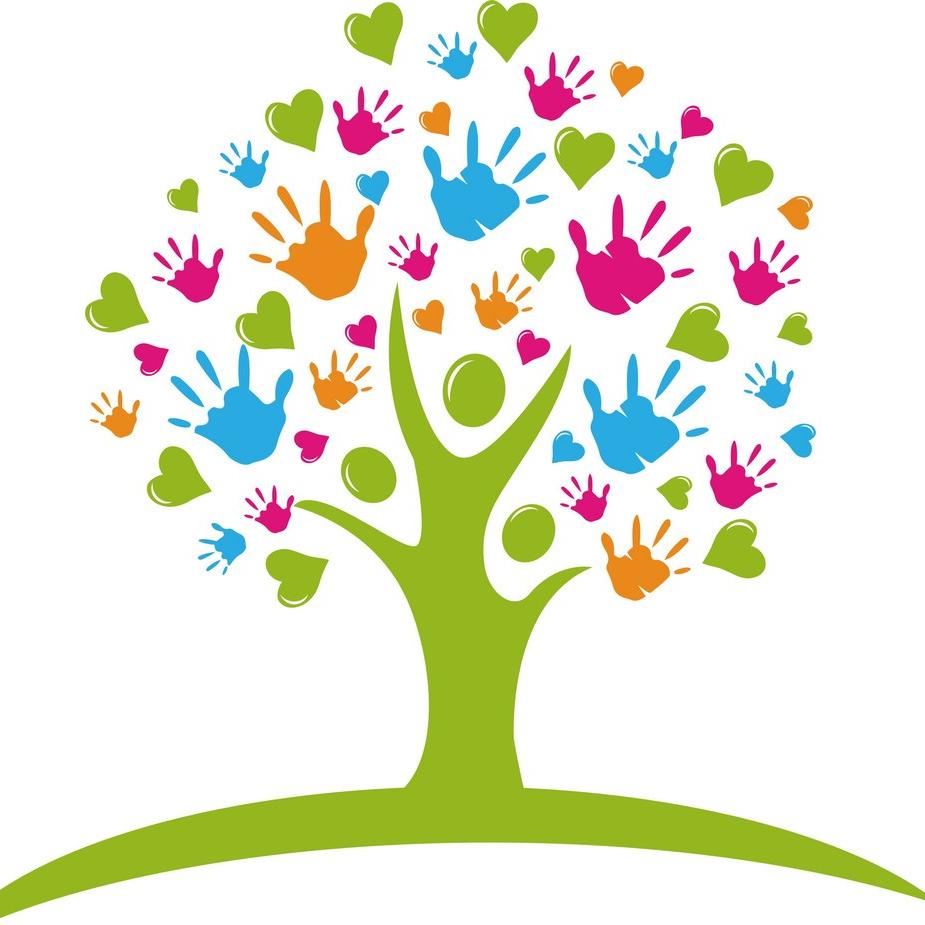 NEW PARENT RESOURCE- Virginia IEP Parent EdPlan Connect !!!

What is EdPlan Connect?
EdPlan Connect allows parents or guardians to access their child's IEP documents remotely and securely. Parents/guardians have the ability to view and/or sign documents according to school division regulations. For more information, please visit the Parent Resources tab.